COVID-19 CLIN D'AILES MUSEUM OPENING HOURS

According to the decision of the Conseil d'État Fribourgeois,
the Clin d´Ailes Museum will be closed from Thursday 05 November 2020 to 30 November 2020 !!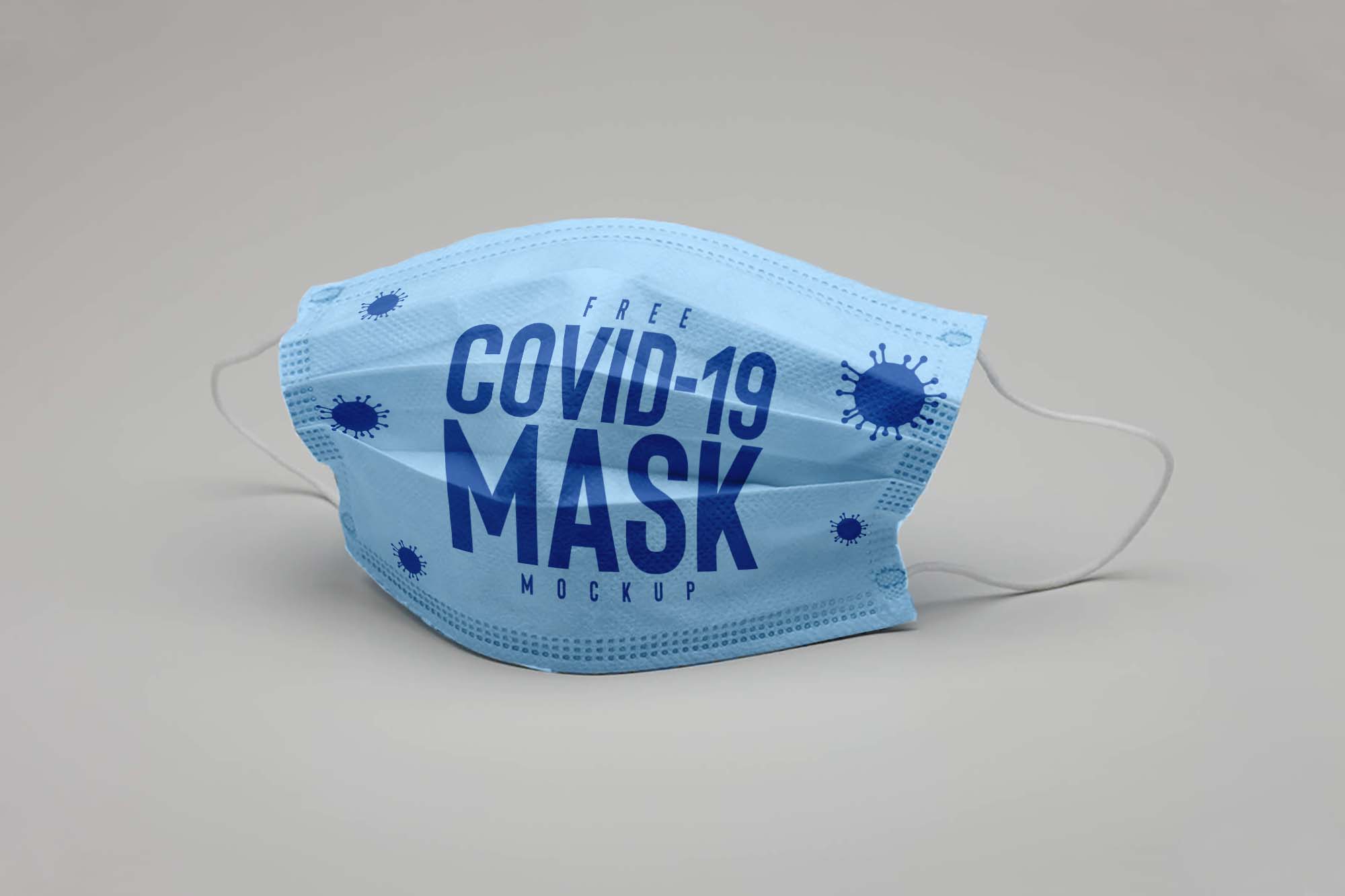 At the moment, there are no special activities planned at the Clin d'Ailes Museum.
Currently, guided tours in groups are not possible.
For the summer season, the museum has raised its "espace des pionniers" and completely redesigned it. To crown this "renaissance", an honor to Broye and Vully region "faucheurs de marguerites (grasshoppers)" Ernest Failloubaz, René Grandjean and Georges Cailler is presented: Homage to the pioneers of Swiss aviation.